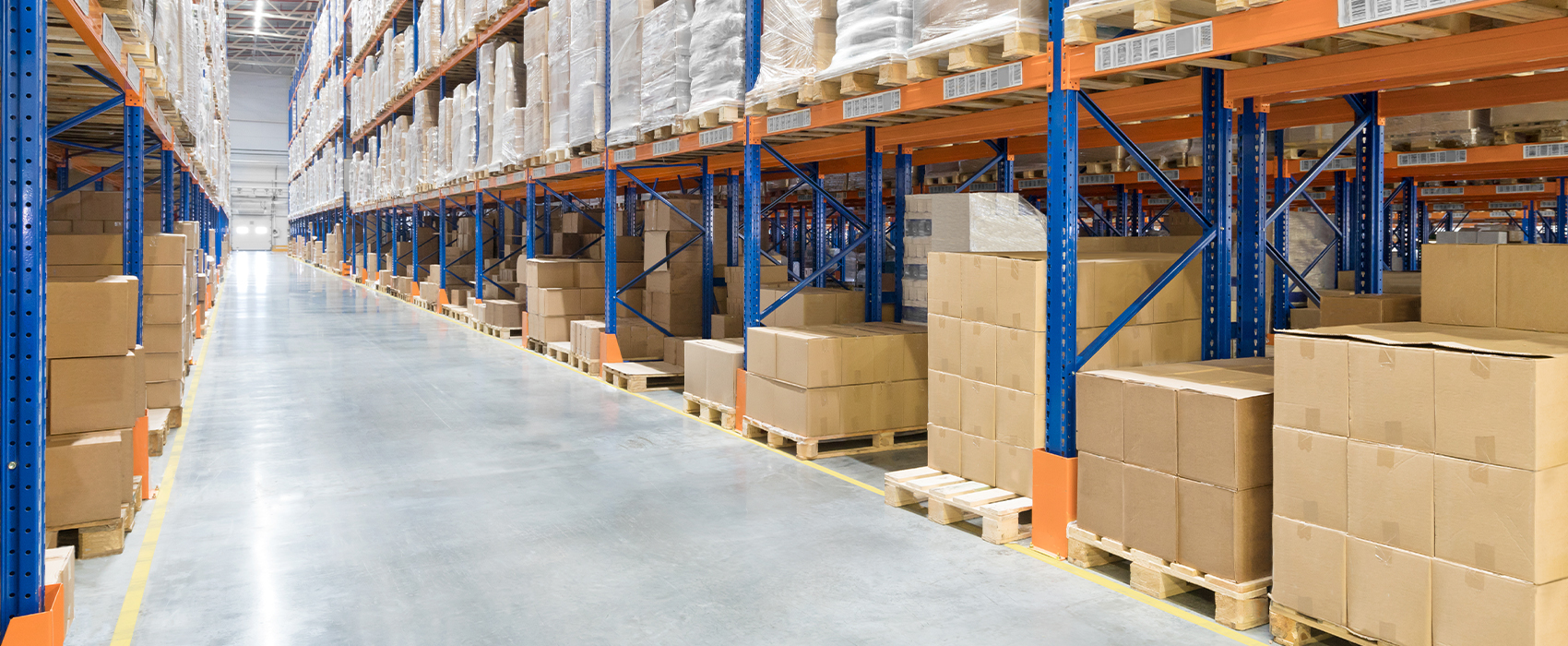 Posted 14 Feb 2023
Around six million working days were lost in the UK last year due to non-fatal accidents in the workplace.

Self-reports via the 2021/22 Labour Force Survey suggest 565,000 workers sustained a non-fatal injury at work, with 61,713 of these injuries serious enough to be reported by employers under RIDDOR.

Slips, trips and falls accounted for just under a third of injuries reported under RIDDOR, with other common accident types relating to handling, lifting or carrying (18%) or being struck by a moving object (11%).

Accidents at work examined
Employers have a responsibility to protect their employees, visitors and members of the public from impacts arising out of their workplace activities. Doing so requires an awareness of common types of accident at work, conducting a thorough workplace risk assessment, and putting in place measures to eliminate, reduce or control any risks identified.

Find out more:
- What is a risk assessment?
- Accident at work: Employer responsibilities

Common types of workplace accident
Common accidents in UK logistics workplaces include:
Slips, trips and falls
Manual handling injuries
Being struck by a moving vehicle
Cuts and lacerations

In each of these, there is an identifiable hazard and simple actions that may be taken to significantly reduce the risk of an accident occurring.

Slips, trips and falls
Contrary to what many people believe, slips and trips don't just happen, and there is a lot that businesses can do to reduce the risk – from encouraging a 'see it, clear it' culture to remove potential trip hazards, to effective winter weather safeguarding and spill control. Encouraging workers to wear safety footwear with the appropriate level of grip and slip-resistance for the environment in which they work will also help to reduce the risk of falls.

Find out more: How to reduce slips and trips

Manual handling injuries
Lifting and carrying heavy or awkwardly-shaped objects can cause painful musculoskeletal disorders, which are injuries that affect the neck, back, shoulders, arms, legs, feet or hands. These injuries may occur as the result of a one-time incident, or as build-up from repeated poor lifting technique.

There are lots of products employers can purchase to help protect workers that need to lift heavy loads or engage in repetitive lifting tasks – from safety gloves that provide extra grip and hand protection, to back supports and compression shirts to support correct lifting technique.

Find out more: Reduce musculoskeletal disorders in warehousing, logistics and assembly

Being struck by a moving vehicle
All logistics workplaces such as warehouses where forklifts and other vehicles are moving around should have clearly designated and signposted pedestrian routes to help protect workers and visitors from being hit by a moving vehicle.

However, you can take all the necessary precautions and yet someone still gets hurt. Make sure you have everything covered with our advice on making warehouses safer for pedestrians.

Cuts and lacerations
Cuts and lacerations, especially to the wrists and hands, still account for many thousands of injuries in UK workplaces every year. As well as being painful, these injuries can cost businesses dearly in terms of lost productivity. The hands are among the most complex body parts, so injuries to this area often result in workers having to take more than seven days off work.

Most hand injuries at work can be prevented if workers wear safety gloves with adequate cut protection, and through providing the appropriate safety knife for any cutting task.
We are proud to be a stockist of Slice® safety knives, whose ceramic blades cut with their hardness rather than their sharpness, making them safer than traditional knives and cutters. Find out more about Slice® knives.

Also discover the science behind ceramic blades.
At iSB Group we have the industry expertise and quality safety products to help prevent such accidents and keep your staff safe from harm. To review our most popular health and safety items please visit our online store.