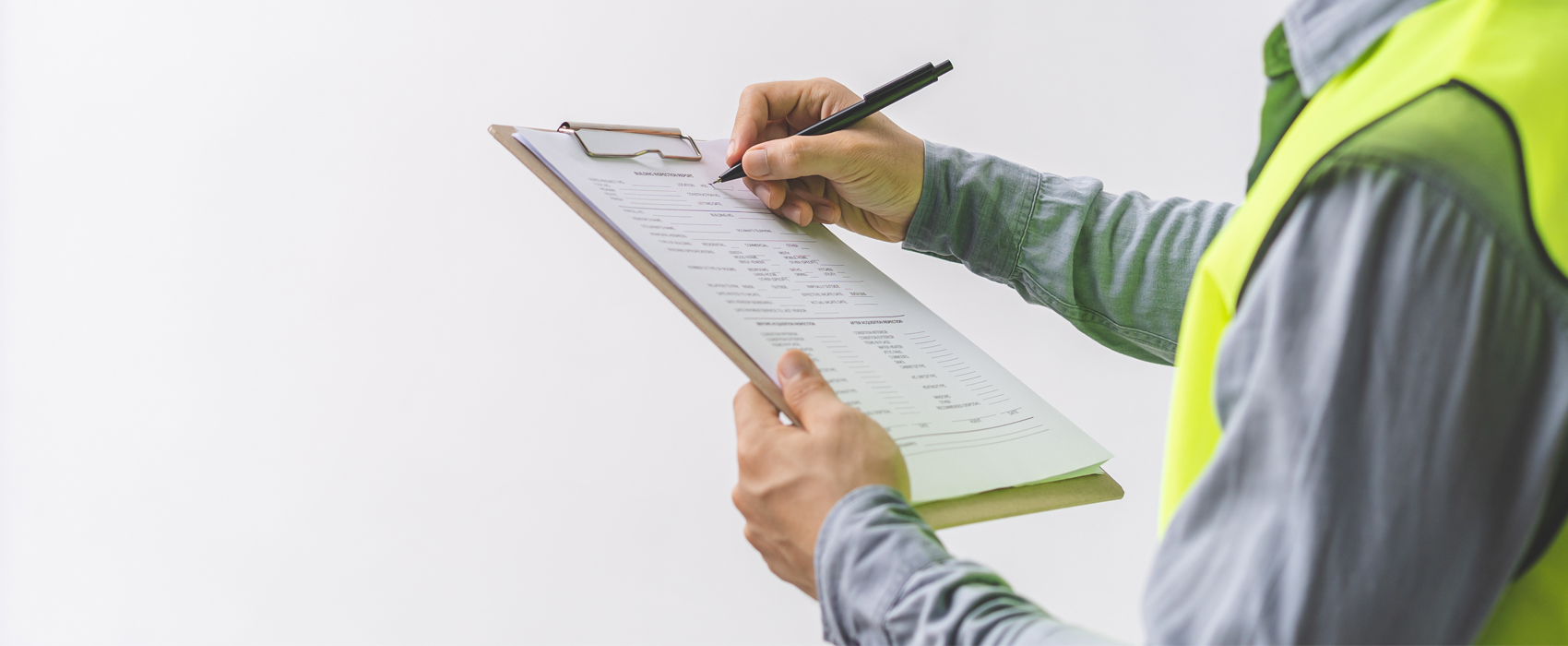 Is your business ready for winter? Nick Grinnell offers a handy checklist to help ensure your operations run smoothly – and safely – during the colder months.
Preparing for winter in the warehouse
It goes without saying that, as the seasons change, so too do health and safety considerations at work.
Cold, wet weather and shorter daylight hours bring additional hazards that employers will be aware they need to consider.
But no matter how many years you've been in the business, it's still possible to get caught out, especially in an industry like logistics at this time of year, when peak season in retail and e-commerce has everyone operating at maximum capacity. When you're dealing with the late afternoon rush to pack and dispatch customer orders, the change in the seasons can quickly creep up on you before you realise.
With this in mind, we've put together a checklist to help warehouse managers ensure they have everything covered in plenty of time…
Your winter warehouse health and safety checklist
Checking the following will help ensure your business is ready for whatever winter brings:
SITE SAFETY
Review your outside space, checking the following:
Lighting – Ensure there is sufficient lighting around your workplace for people to be able to see and avoid any hazards that may be on the ground.
Signage – Ensure walkways are clearly marked and signposted so that people aren't tempted to take dangerous short cuts in the dark, or onto ungritted terrain.
Drains – Check for blockages and obstructions that prevent effective drainage and could lead to flooding in very wet weather.
Terrain – Look for areas where puddles could form and identify outdoor areas most likely to pose a risk in the snow and ice, such as sloped areas and shaded ground. Make a note of the areas like walkways, car parks and entrances that will need to be gritted in freezing temperatures.
Inside, check work areas for:
Potential trip hazards – Any change in level or obstruction that isn't easy to see may cause someone to trip and fall. Ensure any hazards are clearly marked and well-lit at all times.
Entranceways – Anywhere where people will step onto a smooth concrete floor after being outside in the wet or icy weather may cause them to slip. Consider installing large, absorbent mats or canopies at building entrances to trap rainwater and prevent it being walked into the building.
Find out more: Read our tips on preventing trips and slips this winter.
STOCK ROOM
Check you have plenty of the winter essentials in stock, such as:
Grit salt to treat walkways and pedestrian areas in icy weather.
Warning signs to place at building entranceways and other potentially hazardous areas during wet and icy weather to encourage people to take extra care under foot.
Anti-freeze screen wash to ensure visibility remains good in all weathers for your forklift and other vehicle drivers.
EMPLOYEES