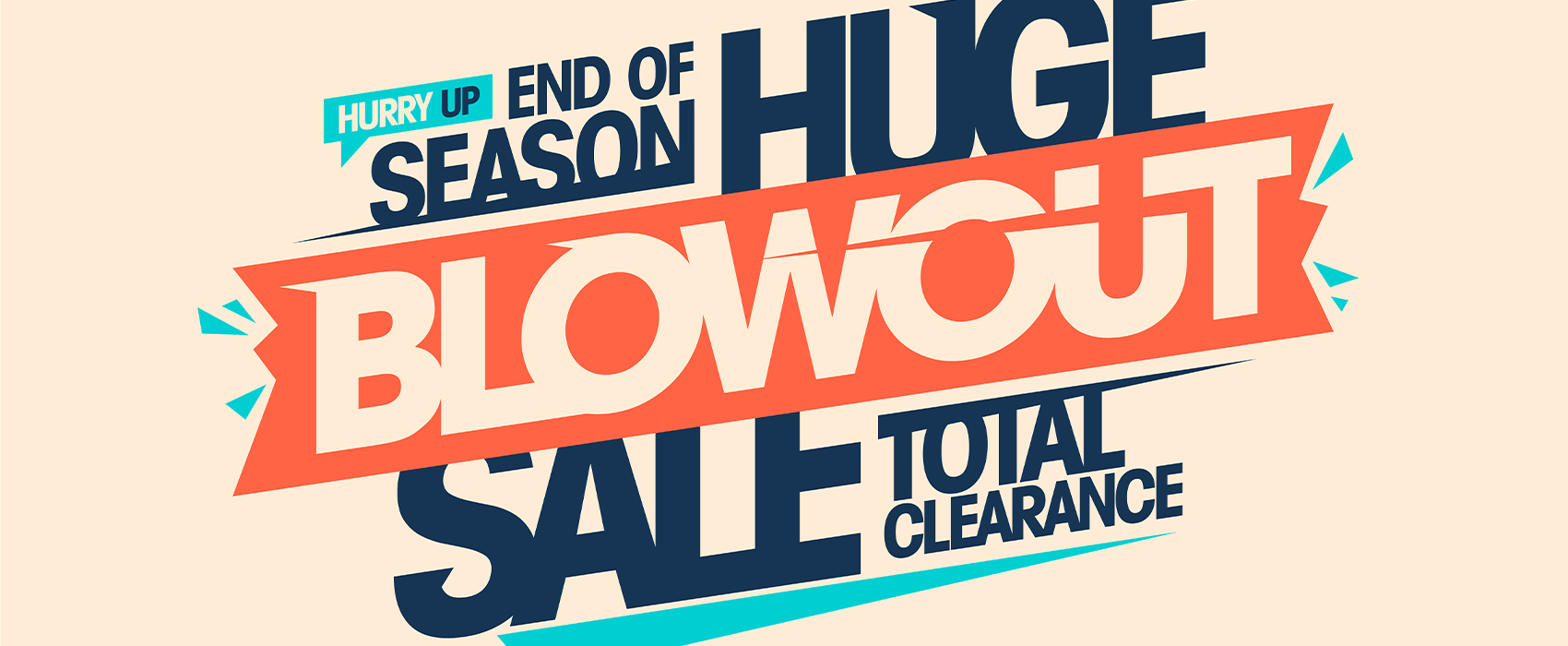 Posted 6 Apr 2023
How do you evaluate your options when purchasing the likes of workwear and PPE?

What are your company's priorities and how do these translate into how you go about making your buying decisions?

When you look for new items of workwear and PPE for your team, it's important to consider all your options. Don't just stick to what you already know – with new innovations coming to the market all the time, you might find you miss out on something that will do the same job better, or result in efficiency savings or other added benefits.

When you're looking for something new, remember that it's easy to say 'safety is our top priority' and then fail to act on it, especially when faced with myriad options at potentially wildly differing price points.

Safety: a value or a priority?
Where does safety figure in your purchasing decisions?

It should factor throughout all decisions, at every level. Putting safety first benefits everyone in a business and has a positive impact on some of the other areas frequently prioritised above it, such as efficiency and profit.

Figuring out how important safety currently is to your business entails discovering whether it is a priority, or a value.

Profit, speed, efficiency, sustainability – these are examples of different priorities your company may have. Imagine them on a list, moving up and down over time as your company's focus shifts and evolves. Sometimes core priorities may top the list. At other times, they might be leap-frogged by short-term goals that arise.

If safety is a priority for your business, then it is just an item on this list, and will therefore move up and down in the order of importance. If this happens, there is a very real risk that it will not be considered highly enough in your purchasing decisions.

When it comes to the likes of buying PPE for your team, this has potential to spell disaster. For example, a focus on low unit cost when purchasing safety trainers or safety gloves can result in poor quality products that aren't fit for purpose, don't last and aren't comfortable to wear. At best, you'll get through significantly more of each item than your team really needs. At worst, someone might get hurt as the result of either not wearing their PPE, or that PPE not performing as anticipated.

Establishing safety as a value rather than a priority cements it as a guiding principle behind everything your business does and therefore at the forefront of all decision-making, including purchasing decisions.

Making safety a company value
Establishing safety as a company value requires building a solid safety culture whereby everyone in your business is united around the pursuit of a safe workplace.

Some tips for establishing and maintaining a solid safety culture in your business include:
Lead by example – ensure your senior leaders follow company safety protocols and wear the right PPE
Invest time – talk about safety, implement training and host safety classes in company time.
Personalise the learning – make sure your workers know you care about their safety with heartfelt and easy-to-understand communications. Be creative and don't be afraid to use humour where appropriate
Motivate your team – acknowledge and reward those reporting safety hazards and concerns, making it easy for them to do so and ensuring they know that feedback that leads to improvements is just as valued as (if not more so than!) low accident figures.
Involve employees in the process – your workers know your company best. They know the work and the hazards it entails. Involving them in your efforts to create a safer workplace will ensure nothing gets missed and encourage the buy-in that will be crucial to success.