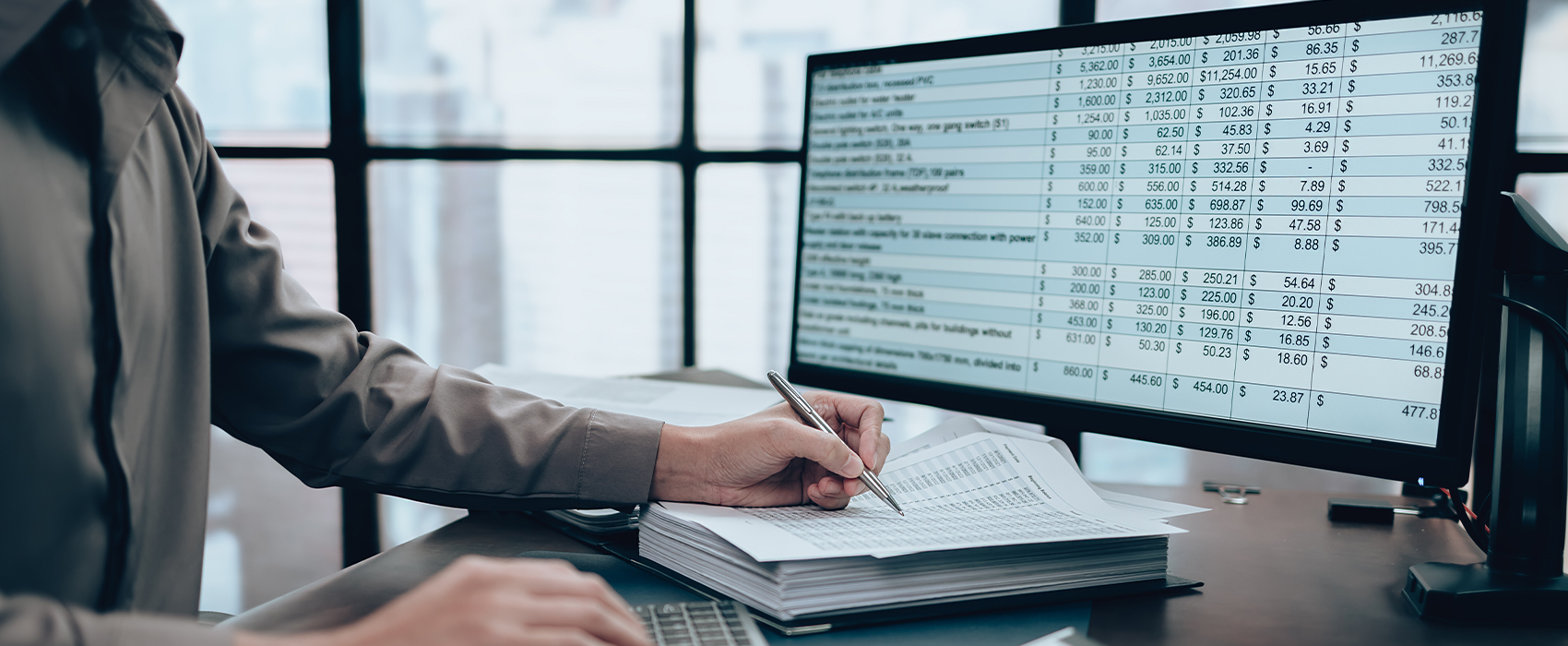 Posted 15 Dec 2022
At iSB Group, we are often approached by organisations wanting help to reduce their workwear and PPE costs. Nick Grinnell explains how we use our CCA methodology to help businesses gain control over their spend without compromising on safety or quality…

Controlling costs is more important than ever right now. Just as times are tight for consumers, rising prices and shortages of materials and labour are resulting in lower margins for businesses too. Reducing unnecessary expenditure and saving money wherever possible has become a business imperative.

As part of the support we offer our clients at iSB Group, we have developed a cost control audit (CCA) methodology which we use to help businesses to understand their spend and determine what action will be most effective at reducing costs, without (and this is the crucial bit) without compromising on safety or quality.

(You can almost always find cheaper products, but if they don't do the job they're supposed to do, need to be replaced more often, or lead to other problems, then you won't realise your intended savings.)


Cost control in workwear and PPE: What is CCA?
By taking a strategic approach, CCA aims to reduce overall and long-term workwear and PPE costs.

Businesses with multiple sites or departments placing workwear and PPE orders can use it to:
Overcome current challenges in their workwear and PPE provision, such as low quality, high waste, poor comfort or a lack of compliance
Surface hidden issues that contribute to high and rising workwear and PPE costs
Optimise their workwear and PPE provision, introducing better quality and incorporating sustainable options
Cost control in workwear and PPE: The benefits of CCA
Businesses that have already benefitted from the insights our CCA can offer include one of the UK's biggest parcel carriers. The business came to us looking for suggestions of innovative ways to control expenditure at depot level and achieve the long-term cost savings that would support the introduction of logistics-designed products with lower whole-life costs.

We conducted a full cost control audit, speaking to teams across their depot network about how and why goods were ordered, approval systems, stock control, issuing controls, allocations, goods locations, security and wastage.

Our subsequent report made several recommendations for action, including introducing a formal, IT-managed stock control system and linked ordering process to embed consistency across depots, enable better reporting, and improve compliance. With appropriate controls on individual and team allocations, this system could also be used to reduce waste, as well as for positive action like rewarding staff loyalty.

Once implemented, our recommendations are expected to enable immediate cost savings for the parcel carrier, as well as better prepare it for the future including the introduction of more sustainable workwear and PPE, and continuous improvement in the comfort and safety of its teams.


Cost control in workwear and PPE: Why undertake a CCA?
Most businesses which have multiple depots or departments authorised to order workwear and PPE would benefit from undertaking a CCA with the iSB Group team.


Benefits to businesses of undertaking a CCA include:
Gain insight into product usage, spend, and areas of waste
Streamline ordering and fulfilment processes across multiple depots and sites
Improve compliance
Eliminate rogue spend
Save money
Reduce waste
Provide employees with more comfortable, better performing workwear and PPE
Plan for the cost-effective introduction of sustainable workwear and PPE

To learn how our cost control audit could benefit your specific business, book a call with our CCA team to find out more.