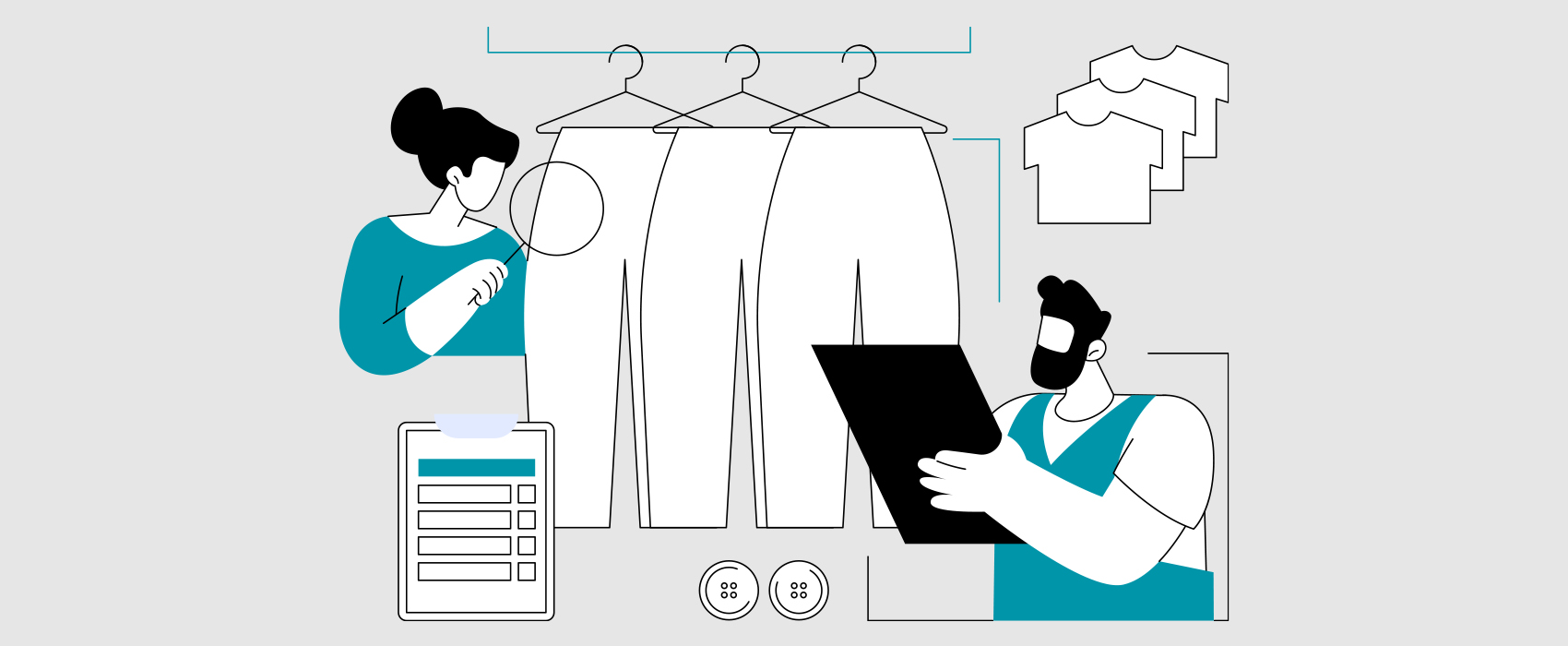 Products
Summer workwear: Time to consider your options?
Posted 4 Apr 2023
The seasons are changing; summer is on its way. For those working in logistics and warehousing, it won't be long until you're ditching the padded jackets, long sleeves and thermals in favour of summer-ready alternatives that will keep you cool in the warmer weather.

But before you look out your go-to summer kit, ask yourself this: When was the last time you refreshed your summer workwear wardrobe?

Summer workwear and PPE
When it comes to summer workwear and PPE, it can be easy to stick to what you know. But workwear and PPE manufacturers are continually innovating, coming up with new fabric types and cooling technologies that can help with temperature control. If you aren't regularly evaluating what you're currently wearing against the best of what is out there on the market, you're probably missing out.

If you have a strong relationship with your workwear supplier and that supplier is a reputable one that values your business, then they should be recommending new products to you as and when they might be useful to your business. This includes new innovations in lightweight safety trainers, wicking fabrics and summer hi vis workwear.

If you don't have such a partnership arrangement, then this research falls to you.

Fortunately, we can help. Here are three of the main areas you might want to consider exploring further in preparation for the summer season:
Mesh footwear
Moisture wicking fabrics
Hi vis workwear

Summer workwear: mesh footwear
We talk a lot about the importance of good quality safety trainers for warehouse workers on their feet all day, whether they're standing still on an assembly or returns line, or walking around picking and packing for order fulfilment.

The best safety trainers are lightweight yet robust and provide good energy return from the sole unit, 'paying back' the effort put into each step to reduce fatigue.

For the warmest months, it's important to ensure that lightweight also means breathable, allowing air to flow around the feet to keep them cool.

Our tip: Don't just go for the lightest safety trainers you can – lighter isn't always better in itself. Rather, weight should be considered as a factor alongside others in choosing the best safety trainers for your needs. Find out why.

Take the Gravity-Zero range, for example. Including some of the most popular styles in our safety trainer range, these innovative safety trainers not only feature unique air-hole technology in the sole unit for impact absorption and energy return, but also come with a breathable elastic sock upper, breathable mesh lining, a breathable insole and layers of breathable fabrics including high resistance textile fibre and water repellent microfibre.

Summer workwear: moisture wicking fabrics
While moisture absorbing fabrics like cotton have their place in workwear, people performing physical tasks in warm environments would be advised to opt instead for moisture wicking fabrics.

What is the difference between moisture wicking and moisture absorption? Find out here.

Moisture wicking fabrics capture sweat and pull it to the surface of the fabric so that it can evaporate, leaving the wearer looking and feeling dry and comfortable.

No longer the preserve of athletes, sports stars and those involved in outdoor pursuits, moisture wicking clothing is becoming increasingly popular in the workplace as an effective sweat-proof solution for the warmer weather and whenever temperature regulation is an issue.

Summer workwear: Hi vis workwear
Where workers must wear hi vis in their role, the additional (albeit thin) clothing that arises from layering a traditional hi vis vest over a t-shirt can increase discomfort in the heat.

Fortunately, there are alternatives.

At iSB Group, we recommend the CoolViz range of hi vis workwear to our clients. The range includes hi vis t-shirts and polo shirts made from moisture wicking polyester fibres that will increase the visibility of your workers while keeping them dry and comfortable at work.

For more information on our range of summer workwear and PPE, give our team a call and we will be happy to recommend the best products for your needs.