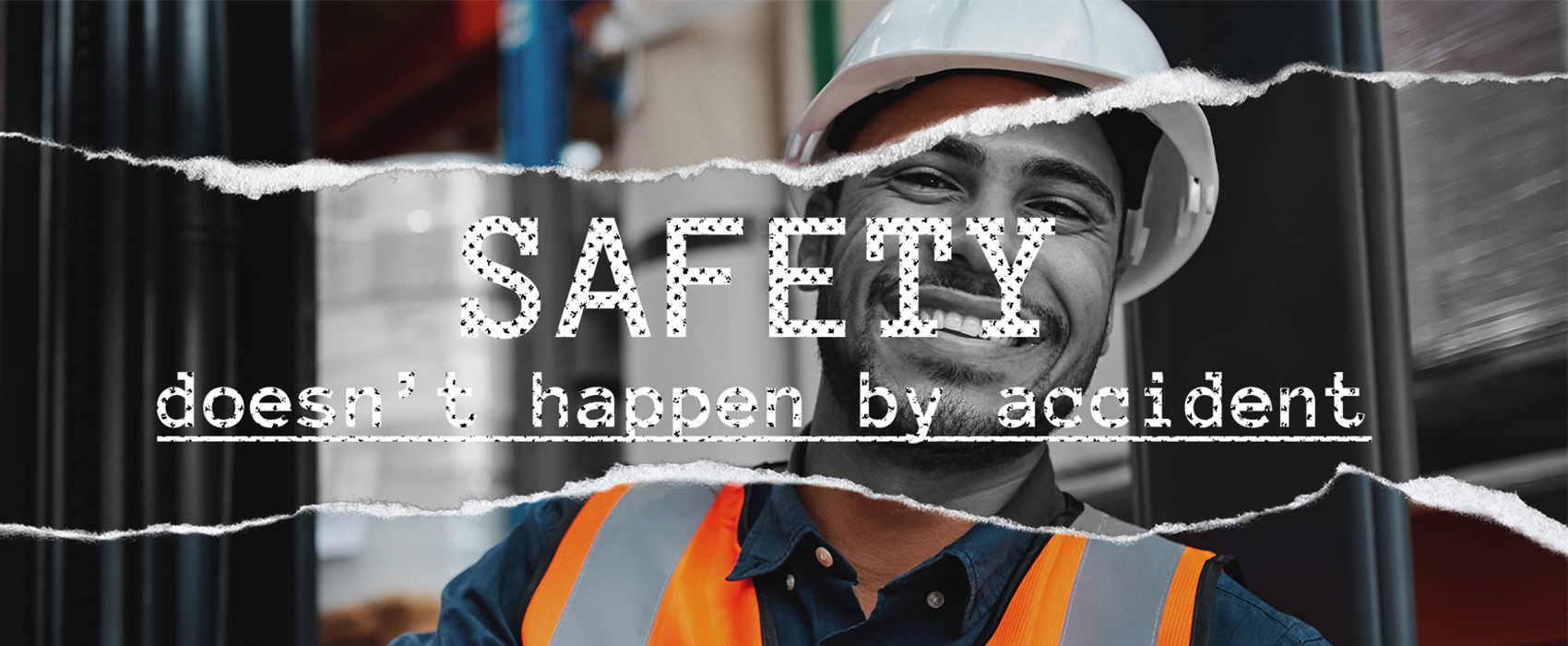 Posted 16 May 2023
A risk assessment template is a vital tool businesses can use to guide their risk evaluation process in order to ensure the measures they take to prevent accidents, injuries and ill health are sufficient to keep people safe at work.

Risk assessment template: The importance of good practice
As the process by which current and potential hazards arising in a certain location or from a particular workplace activity are identified by a business, conducting a risk assessment is a vital part of the business toolkit when it comes to keeping employees and visitors safe.

With workplace risks identified, action can then be taken to remove or reduce those risks, and to support staff to work safely with the risks in mind.

Risk assessments are mandatory under UK law, with employers required to follow a six-step process looking at the nature of the risks, their severity, and the adequacy of the protective measures they have in place.

This process involves:
Reviewing the workplace and listing all the risks to health and safety that may arise as a result of the environment or the work activities undertaken
Determining, for each risk, who might be harmed and how
Checking what measures are already in place to protect against different hazards
Evaluating the efficacy of these existing measures
Recording the findings
Reviewing the findings regularly to check they remain current, and revising them in the event of changes in staffing, work environment or premises

The Management of Health and Safety at Work Regulations state that risk assessments should be systematic, comprehensive and based on genuine evaluations of the real workplace, rather than a 'best case scenario'.

A good way to ensure this is the case is to follow a risk assessment template.

Risk assessment template: an example
A risk assessment template doesn't have to be complicated. Many businesses use a simple Word document that is stored centrally on their IT system or in the Cloud.

The exact format of this document is not important, as long as it contains all the required information and that information is clearly and logically set out within it. Most of the time, this will be most efficiently achieved by using a table detailing:
A list of specific individual hazards in the workplace and arising from work-related activities. It may be helpful for organisational purposes to group these hazards by site location, activity type, or other identifiable theme
Who might be harmed by the hazard and how
Details of existing control measures in place to reduce the risk of harm
Recommendations for actions to be taken to further reduce the risk
The person or persons responsible for carrying out the action(s) required
The date these actions should be completed by
To ensure the risk assessment remains current, it is important to include the date the assessment was carried out, as well as when the next review will become due. In case of any questions about the risk assessment contents, it may also be helpful to include the name of the person carrying out the assessment. Some organisations may find it useful to grade identified risks according to their severity, taking into account the likelihood of harm occurring, and the potential severity of the injury or illness if it does.

The Health and Safety Executive has a suite of resources that can help businesses to prepare an effective risk assessment template, and assist in keeping that risk assessment up-to-date.

At iSB Group, we can help organisations to evaluate how their workplace hazards combine with other factors to influence what safety footwear and protective clothing they should provide to their teams. To find out more, download our warehouse risk assessment checklist or visit our online store for the latest in health and safety products.