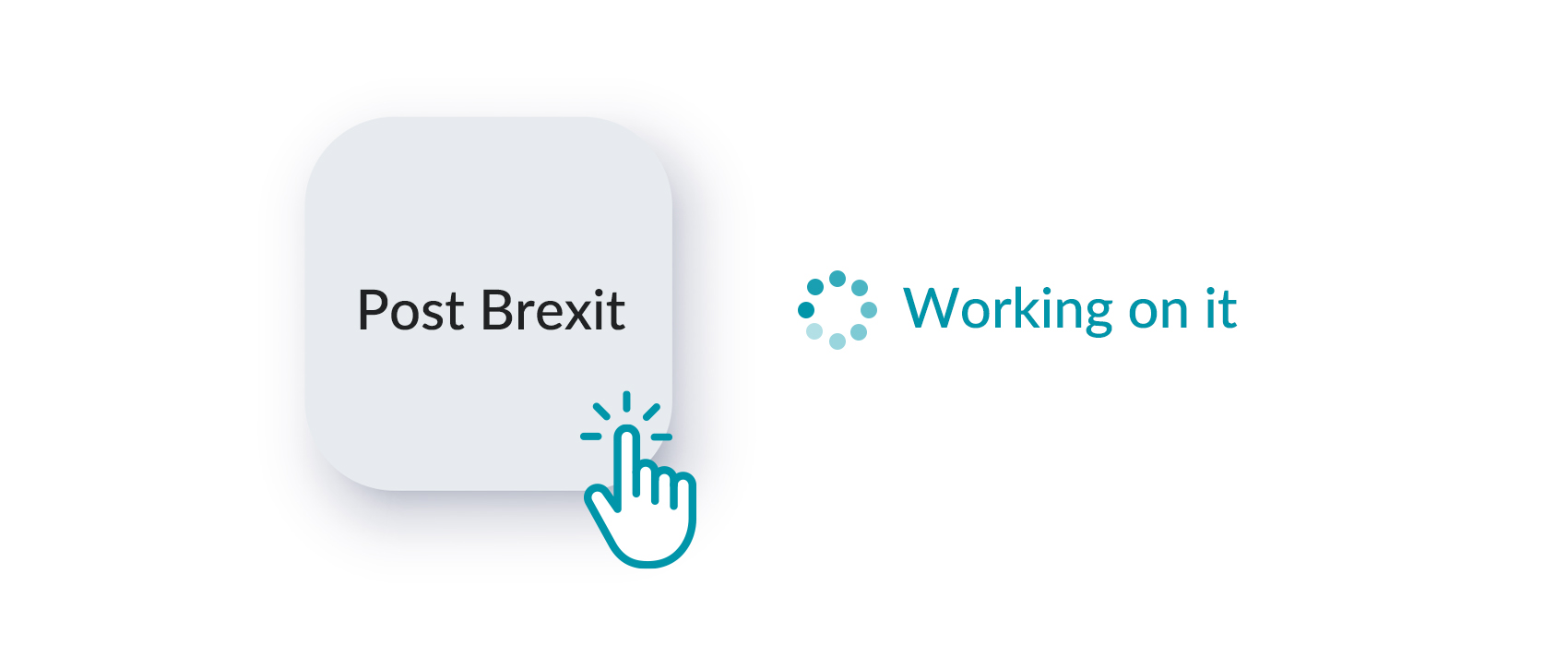 Posted 20 Dec 2022
Is UKCA replacing the CE mark on PPE? What is UKCA, and what does it mean for your business? Nick Grinnell explains…


What is UKCA
UKCA is a product mark that will soon be required to be displayed on all PPE sold in Great Britain (England, Scotland and Wales). Standing for UK Conformity Assessed, it means simply that items have been approved as meeting all relevant legislation for sale in the UK.

Why was UKCA introduced?
Following the UK's departure from the European Union, requirements for the manufacture and sale of PPE in Great Britain have changed. UKCA applies to PPE that previously required CE marking. Instead of demonstrating that the PPE meets EU standards, it is a manufacturer's declaration that it meets all applicable UK legislation.

What is the difference between UKCA and the CE mark?
Essentially, the two standards – UKCA and CE – are very similar, with the same levels of compliance required. Making the switchover is a necessary part of the UK's departure from the EU, but doesn't change the design or composition of the PPE itself.

When are UKCA marks required?
UKCA marking officially came into force on 1 January 2021, but manufacturers and businesses were given until 31 December 2022 to make the necessary transition. After 31 December 2022, only PPE stamped with a UKCA mark would be accepted in Great Britain.

However, there have been a number of extensions to the transition period, with manufacturers currently having until 31 December 2024 to make the change, and CE marked PPE manufactured and placed on the market in Great Britain prior to this date allowed to be sold and used until 31 December 2027.

UKCA marking is not recognised by the EU, so PPE offered for sale in the EU will retain CE marking. It also cannot be used for products placed on the market in Northern Ireland, which are subject to different rules.

What is iSB Group doing about UKCA?
As a responsible workwear and PPE supplier, we have been preparing for the transition from CE marking to UKCA marking since it was first announced by the Government.

We have been working closely with all our PPE manufacturers over the past two years to ensure that we are ready to make the change. Despite the extensions to the transition deadline, we are working towards the original date of 31 December this year (2022), after which time we will not be accepting any new dispatches by our suppliers of PPE for sale that is not UKCA marked.

Due to the number and variety of PPE items that we hold in stock, there will be a transition period during which we will supply customers with CE marked PPE in order to avoid wasting perfectly safe, usable and currently legal products. The only difference between this and newer stock bearing the UKCA mark is the product marking.

CE marked PPE will remain legal for businesses to use until 31 December 2027, and we expect all our stock to be used up well in advance of this date.

So, look out for the change in PPE product marking over the coming months, but don't be concerned about when exactly you will see UKCA marking. Just know that we're taking care of it for you, allowing you to get on with the day job safe in the knowledge that by buying from iSB Group your business will be fully compliant with new legislation well in advance of the deadline date.