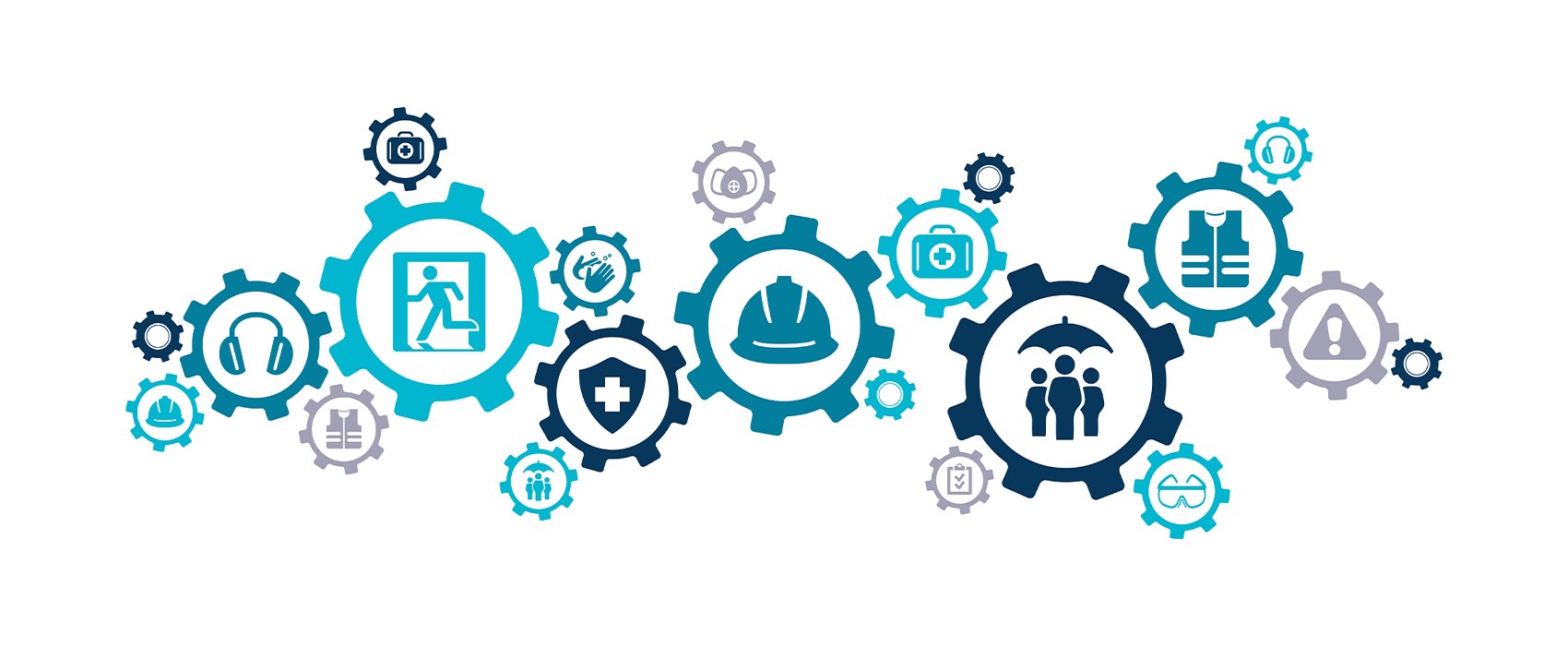 Posted 13 Dec 2022
Knowledge is power. A little knowledge goes a long way. These sayings emphasise the importance of having the right information at your fingertips, writes Nick Grinnell. But what does that mean in workwear and PPE?

At iSB Group, we'll admit, we love a bit of information. We want to know everything we can about the products in our range, and the manufacturers that make them. We love getting into the nitty-gritty of how the different fabric technologies offer performance and protection for the wearer, and seeing how different manufacturers are pushing the boundaries of innovative design.

We also like to get to know our clients really well. We believe a deep understanding of their businesses and how they operate is essential to ensure we are always recommending the products and services that will best suit their needs.

It always surprises us when we see workwear and PPE advertised elsewhere from manufacturers we've never heard of, with little to no information about the materials items are made from, or the level of comfort and protection they offer the wearer.

For us, it begs the question… what aren't they telling us?
With that in mind, we've put together a list of questions to ask your workwear and PPE supplier. If your supplier can't – or won't – answer these questions, you might want to look for a new one.

Questions for your PPE supplier
SAFETY STANDARDS
Does it conform to safety standards, and can I see its certification?
Are there any areas in which it exceeds the minimum safety standards? If not, why not?
MATERIALS
What material(s) is it made from? How do these offer comfort for the wearer?
How long can I expect it to last before it needs to be replaced
MANUFACTURING
What quality controls does the manufacturer have in place to ensure consistency and durability?
What sort of lead times can I expect when placing repeat orders?
What are this product's sustainability credentials, and what is its manufacturer doing to improve them
PPE SUPPLIERS
Can I trial the product to see what my team thinks, before I commit to buying in bulk?
Why should I buy this product from you, and not a different product from another supplier? (Note: if it comes down to a cheaper price alone, that's not a good sign…)
In the event of supply chain disruption, what safeguards do you have in place to ensure consistency of supply?


At iSB Group we are confident in our products and services and should you have any questions please do contact our team. You can review our wide range of PPE products here.