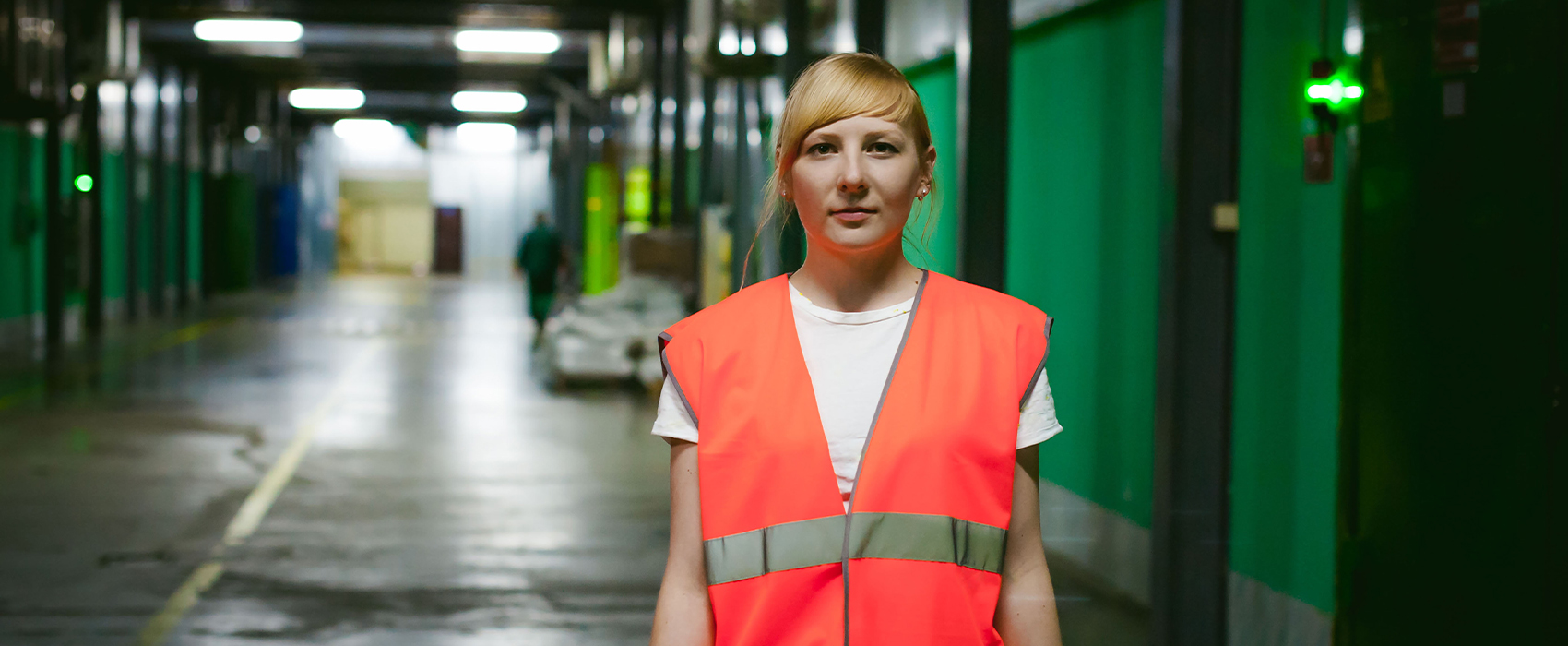 Posted 7 Feb 2023
Whether you have one or 500 people working for you, as an employer you have a duty of care to protect people that may be affected by your work activities. In this blog, we look at employer responsibilities for health and safety.

Employer responsibilities for health and safety: What the law says
Under UK law, employers are responsible for managing health and safety risks in their organisation. This means they have a duty of care to do whatever is reasonably practicable to protect anyone who may be affected by their work activities.

This includes, but is not limited to:
Employees
Temporary workers
Contractors
Visitors
Clients
Employees of other organisations who work in the same premises or on the same site
Occupants of external sites where employees may be working
Members of the public

All these people must also take some responsibility for protecting themselves, such as by complying with health and safety directives, following safety signage and using good judgement – but the primary responsibility lies with the employer.

Workers who believe their employer is exposing them to unnecessary risks or is not carrying out their legal health and safety duties may report them to the Health and Safety Executive (HSE) if they fail to address identified failings promptly and satisfactorily.

Find out more: Who is responsible for health and safety in the workplace?
Discover four proven ways to improve health and safety in the workplace.

Employer responsibilities for health and safety explained
The Management of Health and Safety at Work Regulations 1999 require employers to put in place measures to control health and safety risks in their workplace. If a workplace activity may cause injury or illness, action should be taken to either eliminate the hazard entirely or – if this is not possible – to control the risk of injury or illness occurring.

This cannot be done unless employers first identify and then assess the different risks arising from their work activities. Once employers are clear on the risks faced by their employees, visitors and others, they can then plan and take action to control those risks.

As a minimum, the law requires employers to have in place the following:
A health and safety policy (For employers of five or more people, this must be a written document)
A 'suitable and sufficient' risk assessment detailing the risks to employees, contractors, members of the public and others arising from different work activities (For employers of five or more people, this must be a written document) Find out more: What is a risk assessment?
Arrangements to plan, organise, control, monitor and review protective and preventative measures identified in the risk assessment
Access to competent health and safety advice (This could be in the form of a dedicated workplace health and safety representative or an external adviser)
Information for employees about risks in the workplace and how they are being protected against them, as well as instruction and training on how to deal with those risks
Adequate and appropriate supervision of workplace activities
Consultation with employees about workplace risks and current preventative and protective measures (either directly, or through a workforce-elected or trade-union-appointed safety representative)

Workplace risks do not always start out as risks to health and safety, but the likes of quality, environmental and asset damage risks can quickly become health and safety issues if not promptly addressed.

At iSB Group, we can help organisations to evaluate how their workplace hazards combine with other factors to influence the PPE and workplace equipment they should provide to their employees. To find out more, download our warehouse risk assessment checklist or visit our online store to view the latest health and safety products.