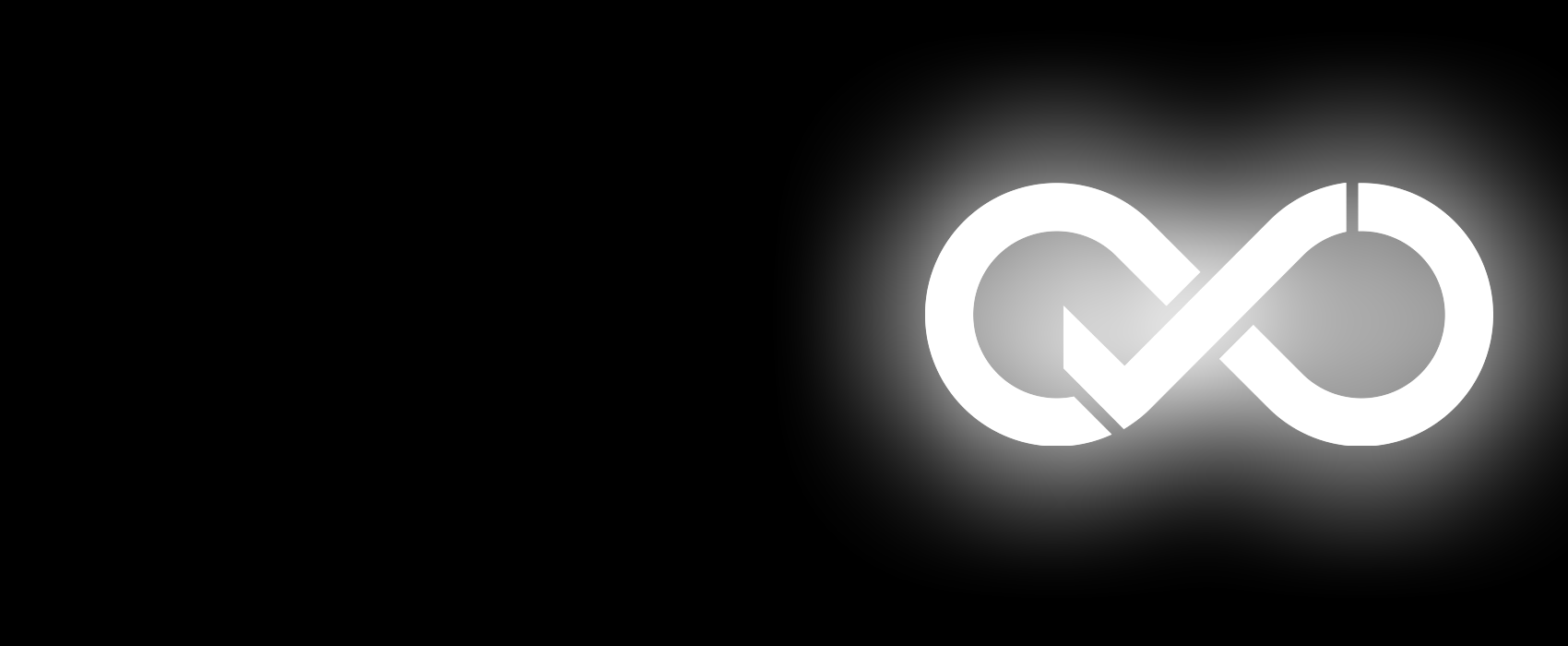 Home
The difference between iSB Group and other PPE providers
Posted 8 Dec 2022
We talk about iSB Group being a workwear and PPE provider that does things differently than its competitors, but what do we mean by that exactly? Nick Grinnell explains…
At iSB Group, we talk about being more than just a workwear and PPE supplier. We talk about how we do things differently, and how we are raising the bar of workplace safety and wellbeing.
But what do we mean by being more, and different, than other suppliers?
The iSB way: the difference between iSB and other PPE providers
For a start, we don't just try to sell products. Yes, we offer a wide range of site safety and janitorial equipment, workwear and PPE but we provide solutions for our clients that will make it easier for them to do business.
Yes, we'll make recommendations that we believe are best suited to your business, but these don't come from a desire to 'make the sale' – they come from a desire to help your business overcome challenges, work harder and smarter and to build a long term, enduring relationship with you.
PPE for the new age: insight. Service. Betterment
We're a family-run business that believes in three things: insight, service and betterment.
The iSB Way
Insight – We don't jump straight to products or solutions – we start by getting to know your business, its challenges, and what improvements you want to see. We spend time understanding the root causes of the issues you face before thinking about what solutions will help to address them. If you came to us saying you wanted to buy our most expensive safety trainers and we didn't think that was necessary or advisable, we would tell you that.
Service – Our vision is to provide one place from where clients can source everything they want and need to keep their employees safe, happy, healthy and productive at work. If we don't already stock what your business needs, we will endeavour to go out and find it for you. That's because we're not a business that's focused on a quick sale, but a business that genuinely wants to help its clients and to build safer, happier, healthier workplaces.
Betterment – We don't just accept the status quo; we are always looking for safer, more innovative, more sustainable, more comfortable, more ergonomically designed, more durable products for our customers. Just because you're a loyal customer already buying from us and have never questioned the products we sell you, doesn't mean we aren't going to tell you if something better has come along, and ask if you want to make a change. As far as we're concerned, we work for you; our job is to provide your business with the very best logistics-focused products out there at any one time.
Discover what our customers think of iSB Group and the service we provide: Read our case studies.